New partner as part of expansive policy
VNG Norge AS became a Draugen partner in 2014 after acquiring Chevron's 7.56 per cent interest in the licence as part of its long-term commitment to the Norwegian continental shelf (NCS).
That focus included strengthening its position on the Halten Bank, where VNG already had holdings in Njord and Hyme and served as operator for Fenja (previously known as Pil og Bue).[REMOVE]Fotnote: The field has been named for the giantess Fenja in Norse mythology. She and her sister Menja were the only workers strong enough to use a magic mill which could grind whatever one wanted. The king ordered them to grind salt, and they were so industrious that the sea has been saline ever since.
Parent company Verbundnetz Gas AG has its roots in the former East Germany, where Technische Leitung Ferngas was created in 1958 as part of power supplier VEB Verbundnetz West in Dessau.
In its early years, the company produced town gas from lignite (brown coal). It expanded operations in 1973 to include importing Russian natural gas.
The present VNG emerged after the fall of the Berlin Wall in 1989. It became the first fully privatised East German on 29 June 1990 – ahead of German reunification on 3 October that year.
International expansion began at the company in the mid-1990s, with operations in Poland, the Czech Republic, Slovakia, Austria and Italy, and it was involved in gas imports and power supply.
With more than 50 years of experience in the energy sector, VNG established a Norwegian subsidiary in Stavanger during 2006. It prequalified as a licensee on the NCS in the same year.
Agreement was reached in April 2009 with US exploration and production company Endeavour International Corporation on acquiring Endeavour Energy Norge AS.
The latter had extensive operations on the NCS, including interests in 21 production licences and the operatorship for several of these. Acquiring Endeavour Energy Norge expanded VNG's Norwegian exploration and production activities to 19 licences and provided its first involvement in producing fields on the NCS.
Through the awards in predefined areas (APA) round in 2009, the company secured interests in three licences. The next round in 2010 yielded two operatorships and three more partnerships.
It won its first operatorship in the Norwegian Sea through a regular licensing round in 2011, plus interests in six new licences – including four operatorships – in the same year's APA round.
All four of the APA operatorships and one licence were in the Norwegian Sea. Two further operators and two partnerships were secured in the 2012 APA round. Six new licences – three as operator – were offered to VNG in the 2013 APA round.
Reinforced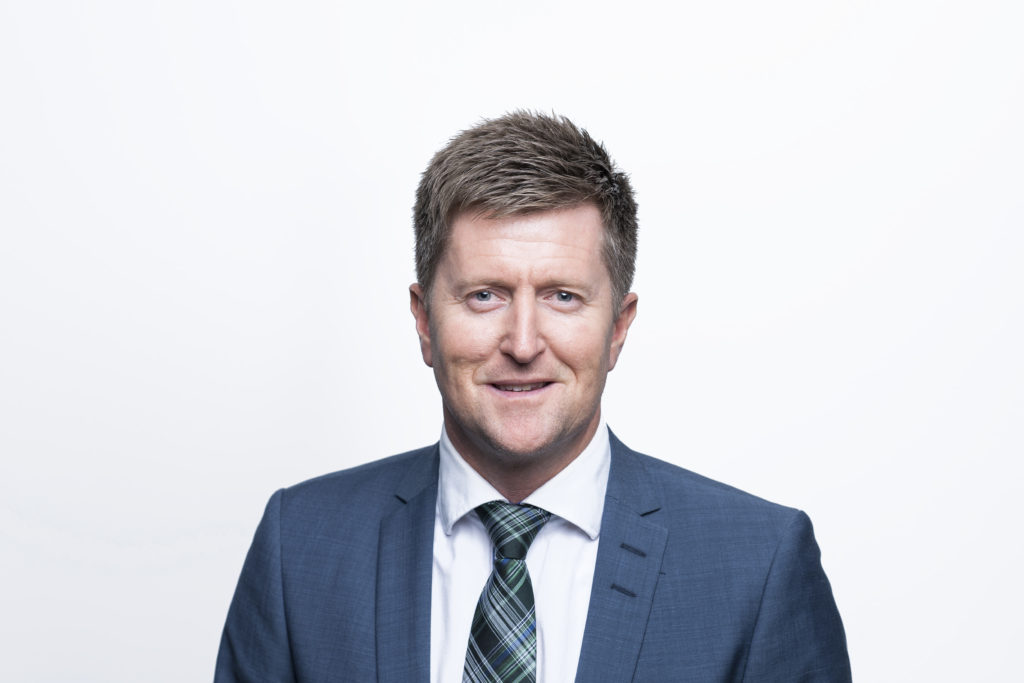 Acquiring Chevron's holding in Draugen reinforced VNG's position on the Halten Bank. Norske Shell remained operator with a 44.56 per cent holding, while Petoro held 47.88 per cent.
This acquisition doubled the German company's daily production on the NCS to more than 4 000 barrels of oil equivalent. Atle Sonesen, CEO of VNG Norge, commented:
We are very pleased with this agreement, which supports our long-term commitment to the NCS. We are not only increasing our production and reserve base considerably, but also taking a conscious step to strengthen our position on the Halten Terrace. We have earlier stated that it is natural for VNG Norge to play a prominent future role in this area. Acquiring Chevron's interest in Draugen represents a new and substantial contribution in this respect, and we are looking forward to getting to grips with the job as an active and competent partner in the licence.[REMOVE]Fotnote: VNG Norge, 19 June 2014. "VNG Norge styrker sin posisjon ytterligere i Norskehavet og dobler produksjonen sin". Downloaded on 5 April 2018. http://www.vng.no/news/no/vng-norge-styrker-sin-posisjon-ytterligere-i-norskehavet-og-dobler-produksjonen-sin/.
The company secured interests in six new licences, including three as operator, in the 2014 APA round. These holdings were in the North and Norwegian Seas.
VNG was awarded the Gold Crown (Gullkronen) as Explorer of the Year by Norwegian consultant Rystad Energy for the Pil og Bue discovery.
The prize is presented to companies, teams or individuals who have achieved a very good performance and demonstrated outstanding results on the NCS.
Draugen was long a relevant tie-back candidate for a Fenja development. Its production was declining, and the platform could have used the additional supplies of oil and gas.
Nevertheless, VNG ultimately rejected this solution and opted to tie Fenja back to the Njord field.